We never stop pursuing excellence.
We pride ourselves on making a significant difference, no matter how big or small. Our team of architects, engineers, designers, project managers, and administrators work diligently to serve our clients and apply their specific expertise and passion to each and every project.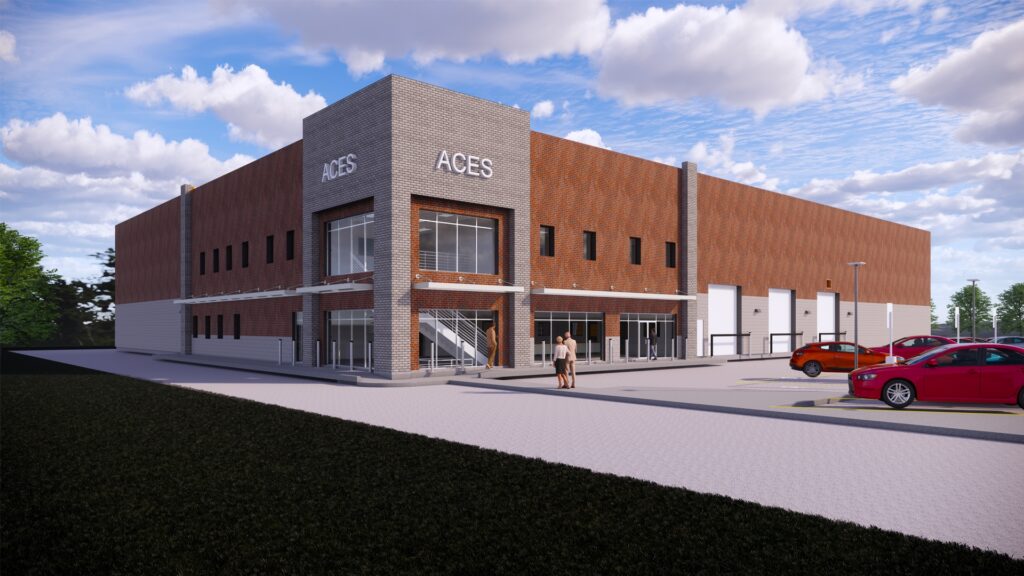 We are passionate and experienced.
J. Allan Hensley, Jr. and Sherie Hensley shared nearly two decades of experience when their passion for design led them to establish their own firms. Allan founded H4 Architects in November 2011. Sherie founded H4 Engineers in September 2013. The two companies became one in February 2015.
H4 Architects and Engineers is an architectural and MEP engineering studio with over 55 years of combined experience in the construction industry. Drawing from this experience, our team listens to your needs and presents creative solutions. We are dedicated to providing attention to detail along with innovative, sustainable, well-coordinated, and cost-effective design solutions. We are not only creating projects but building long-lasting relationships.
We are family.
H4 Architects & Engineers is made up of outstanding experienced individuals who work as a team. As Dr. Dalah Halderman stated, "Individual talents get magnified many times over through the collective lens of an effective team." It takes teamwork throughout the entire process to make a project a successful reality. 
We take our work seriously but know how to have fun as well. We are a family oriented office. We have just as much fun outside the office as we do inside. We have spontaneous lunches, build in the AIA Sandcastle, run the Insane Inflatables 5K, eat and play volleyball at company BBQs, and so much more.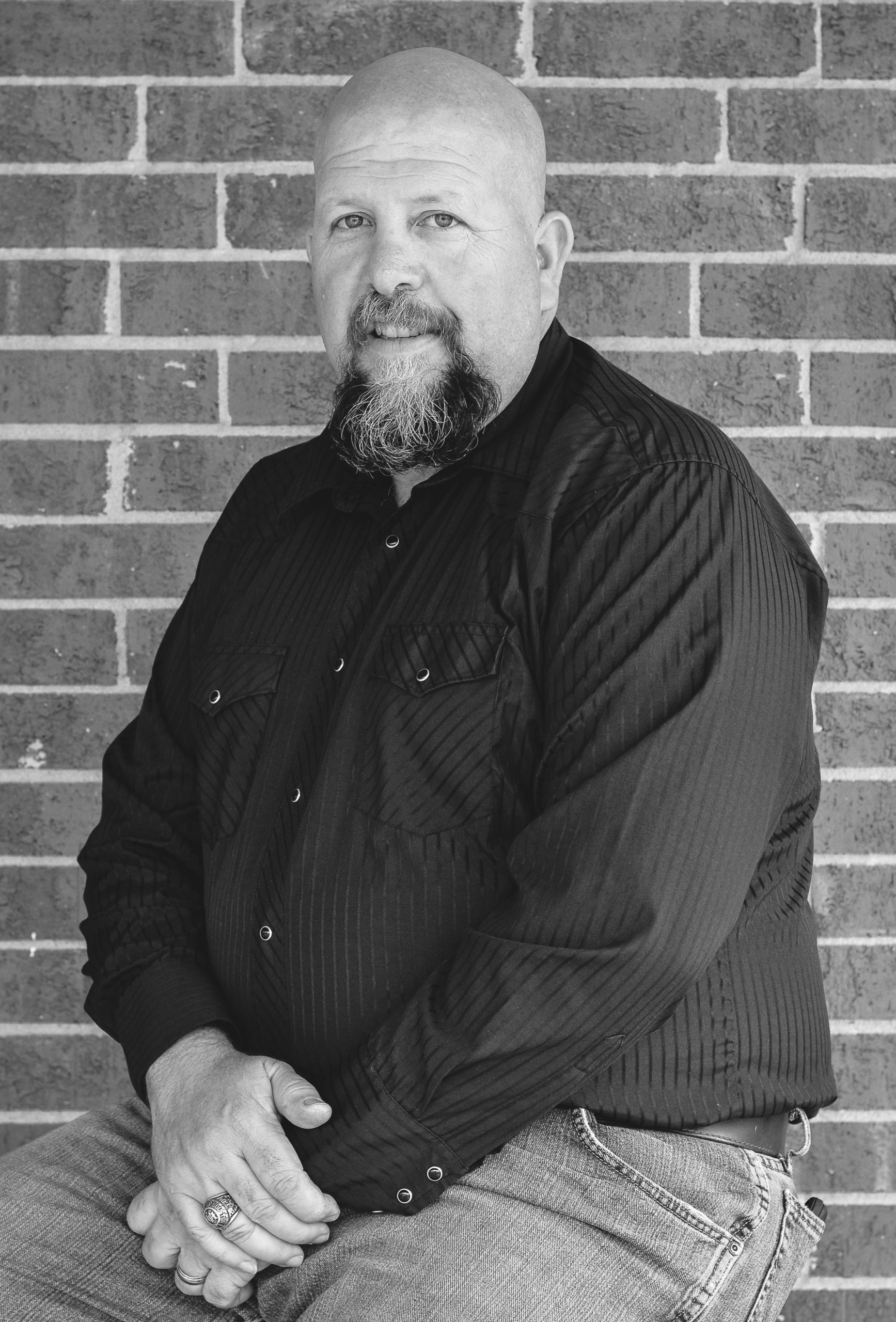 J. Allan Hensley Jr., AIA, RID
Principal / NCARB
Registered Architect / Texas + Louisiana
Registered Interior Designer
Texas Licensed Real Estate Agent
University of Houston, Magna Cum Laude
Master of Architecture, 2004
Bachelor of Architecture, 2003
Minor in Construction Management, 2003
Allan, a veteran of the United States Marine Corps, enjoys spending time with his family and extends his creativity outside the office with hands on woodworking and automotive projects.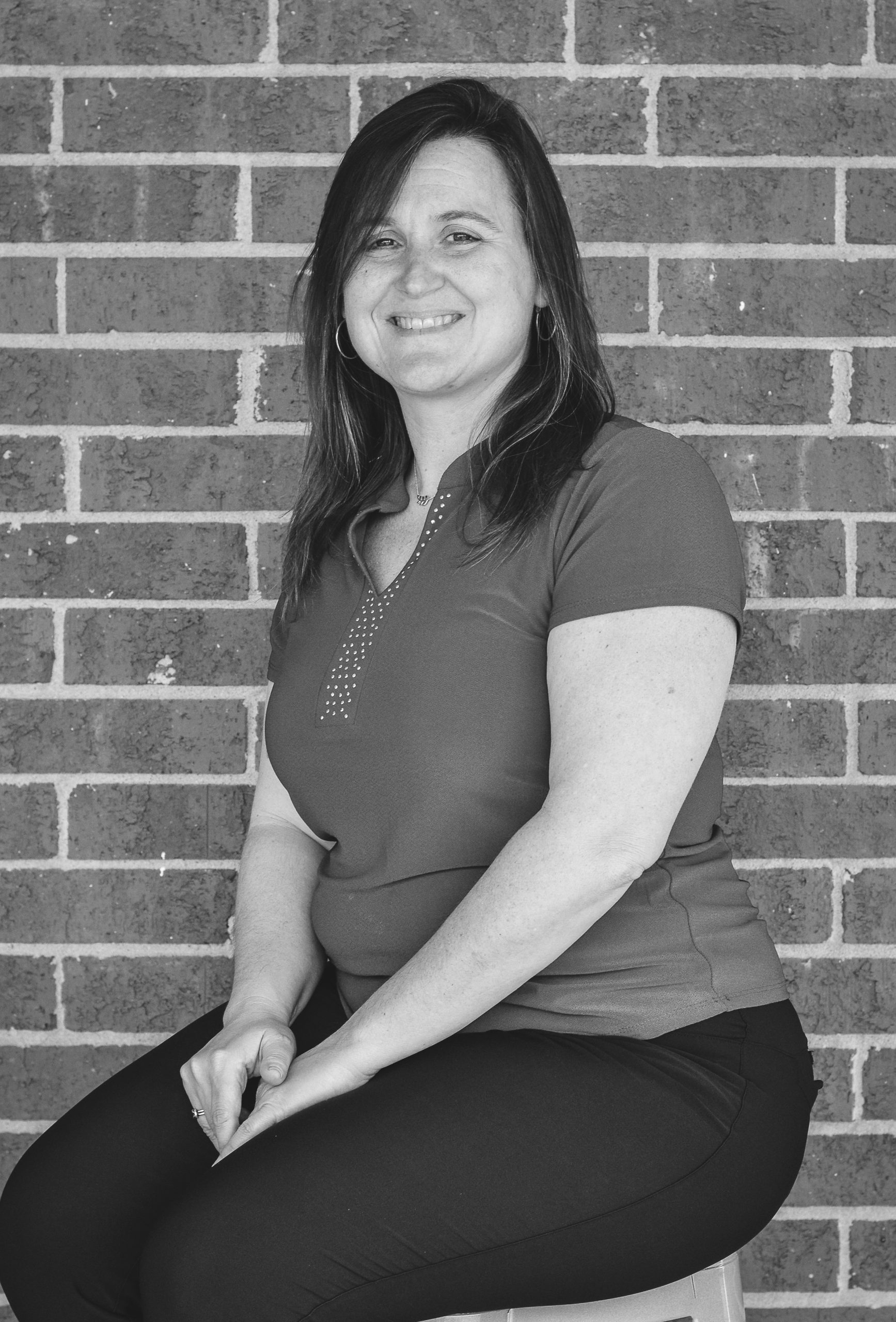 Sherie Hensley, PE
Principal / LEED-AP BD+C, HBDP
Licensed Professional Engineer / Texas + Louisiana
University of Houston, Cum Laude
Bachelor of Science Mechanical Engineering, 1998

When Sherie is not working or volunteering, she enjoys spending time with her family, woodworking, art projects, and working-out.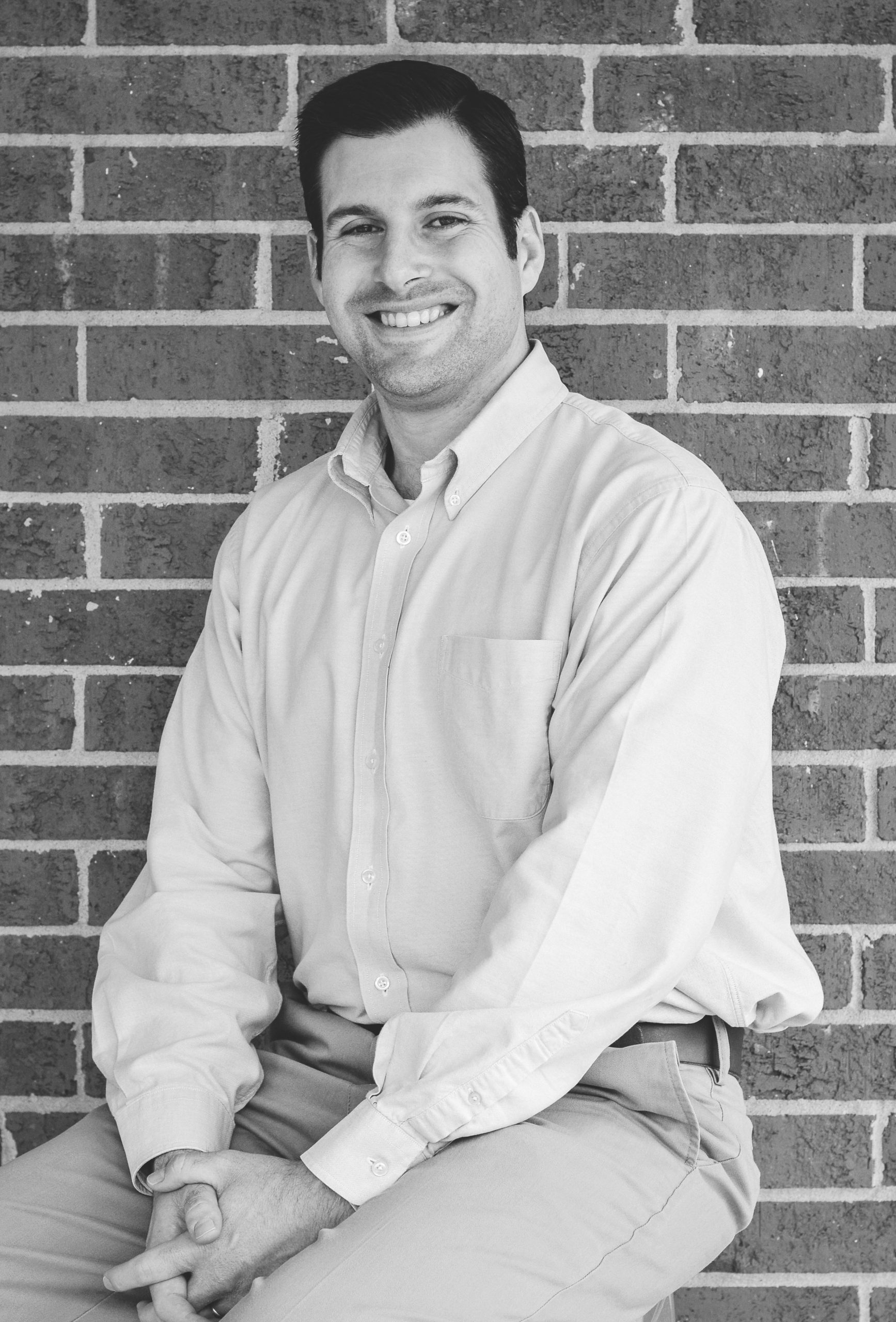 Patrick Salmon, PE
Professional Engineer / Texas
LEED AP BD+C
Pennsylvania State University
B.S Energy Engineering, 2012
Minor in Environmental Engineering, Energy Business, and Finance
Outside of the office, Patrick enjoys spending time with his growing family, building new things, refurbishing old things, and performing as an Irish fiddler and bagpiper.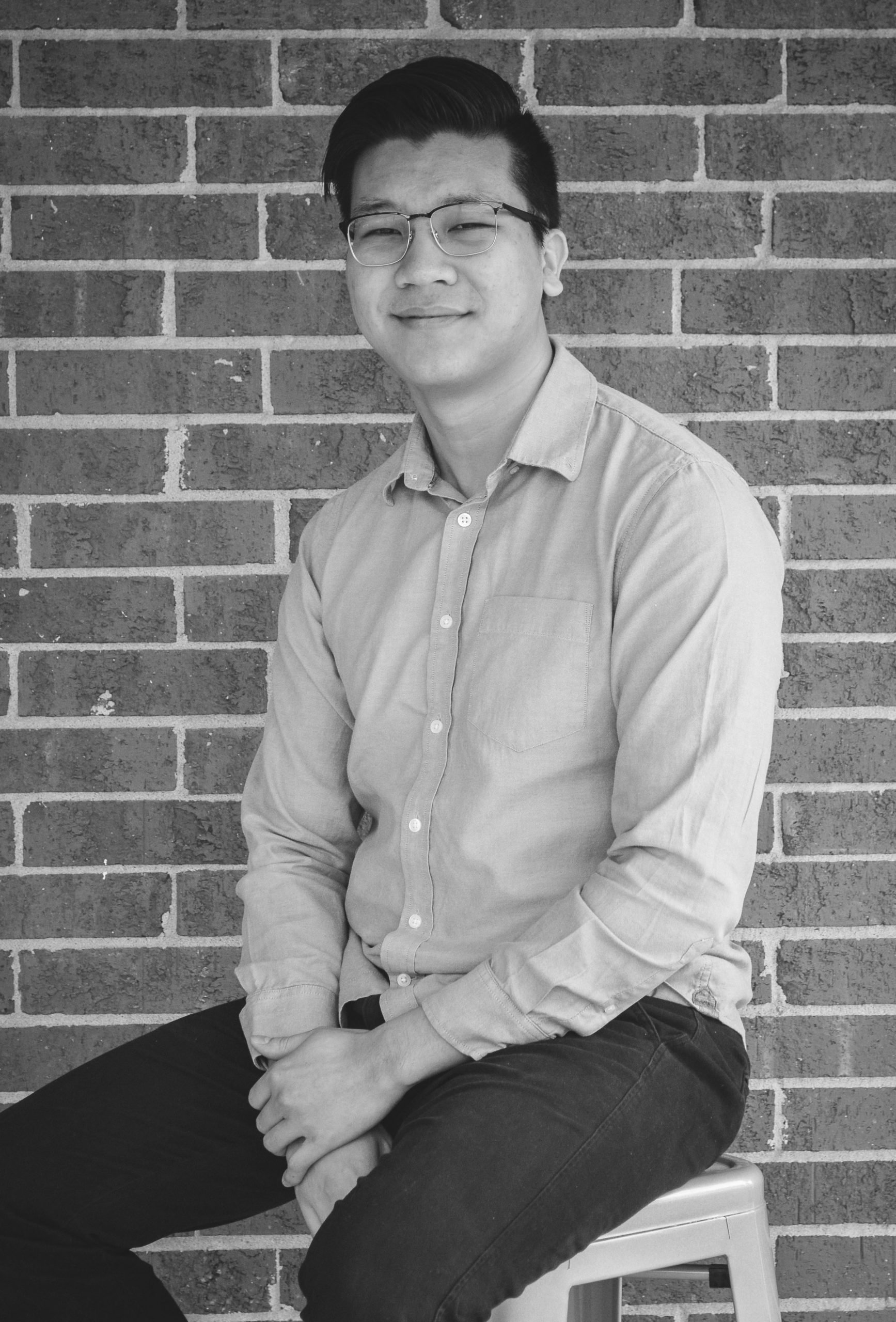 Long Ha
Associate
University of Houston, Bachelor of Architecture, 2018
In his free time, Long enjoys model-making, running, video games, and trying new foods,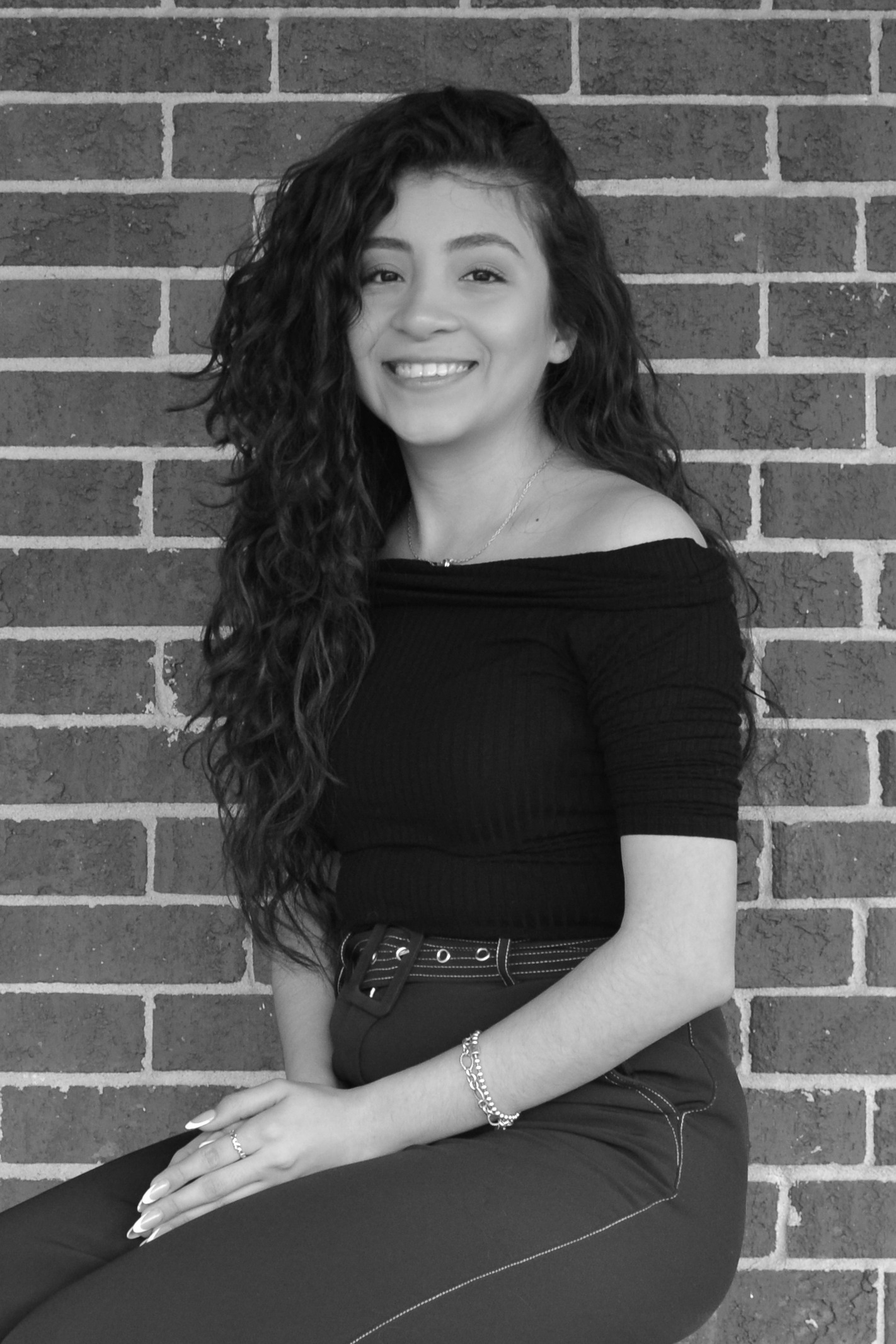 Aymara Pecina
Associate
University of Houston
Bachelor of Architecture, 2023
Aymara enjoys spending time with her family and her dog Harley-Jean, as well as trying out new foods and different mediums of arts & crafts.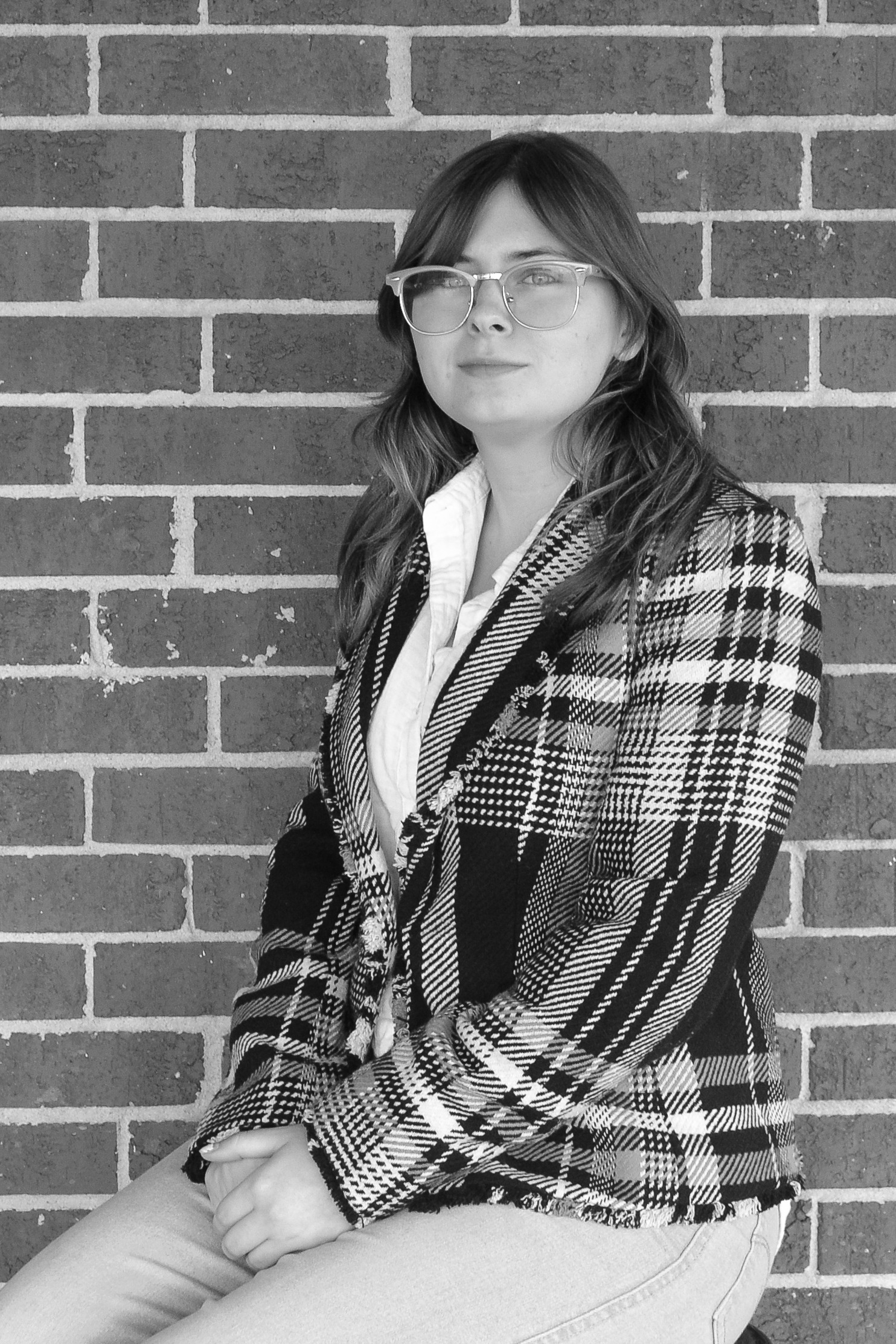 Sam Redus
Associate
Colorado State University 
Bachelor of Science Interior Architecture and Design, 2022
When not in the office, Sam spends her time with family and friends, painting, reading and her cat, Trix.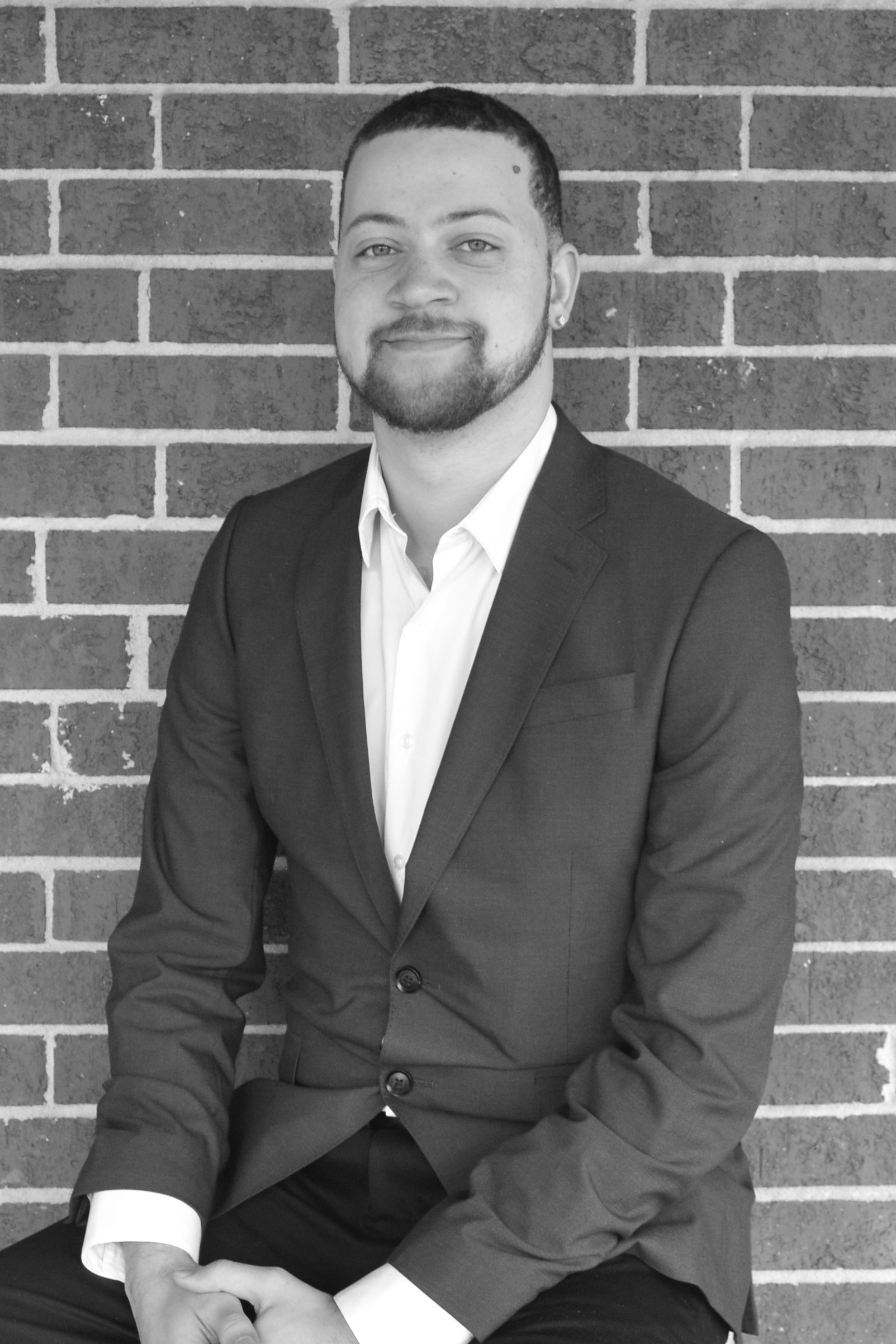 Sterling Harris
Associate
Sterling's interests involve, mathematics, games, traveling, his very big family from all over the world, and his fiancée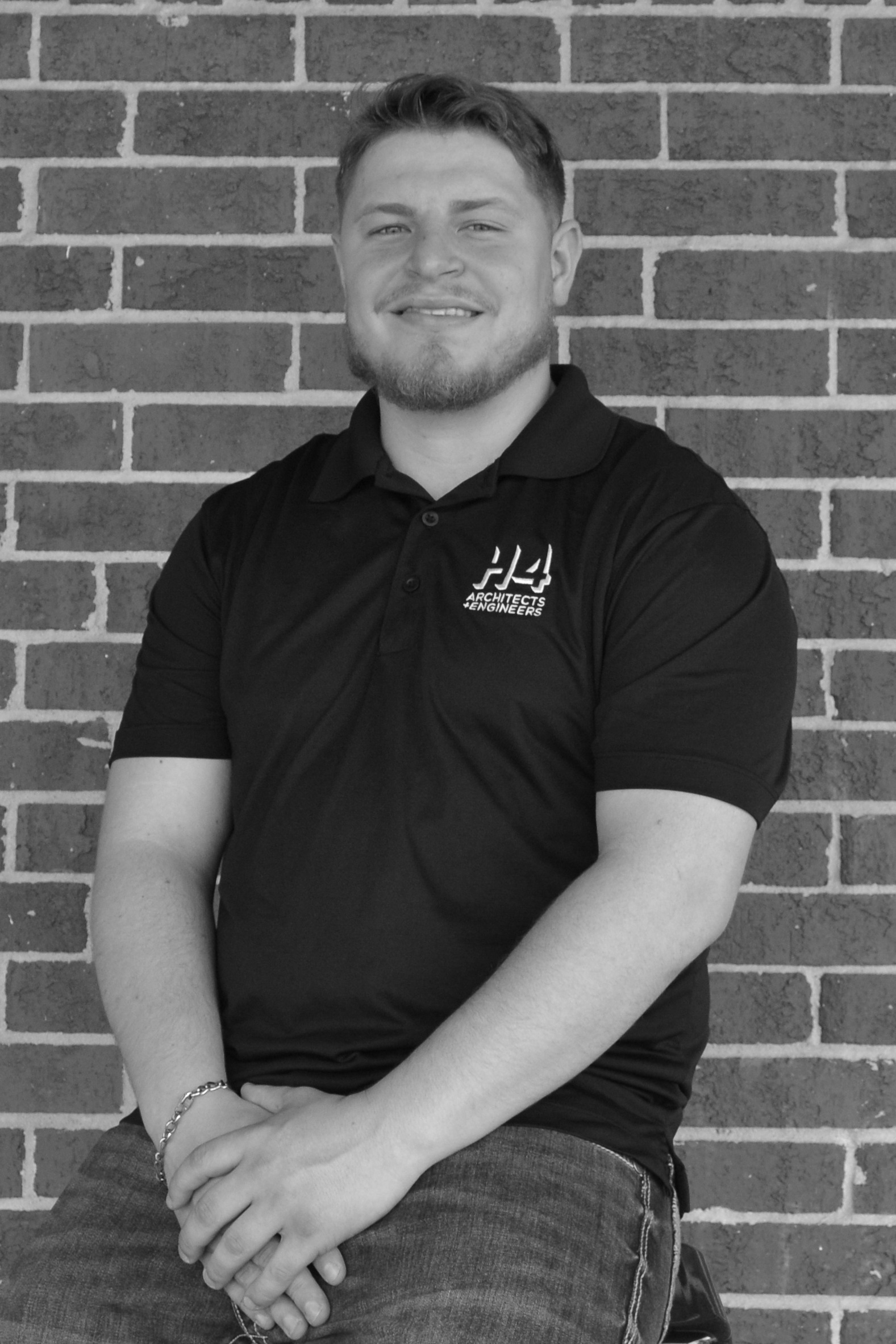 Lance Hensley
Associate
University of Houston
Bachelor of Architecture, 2023
Minor in Construction Management, 2023
Lance likes to spend time with family and friends and his three dogs. Also enjoys relaxing and playing video games.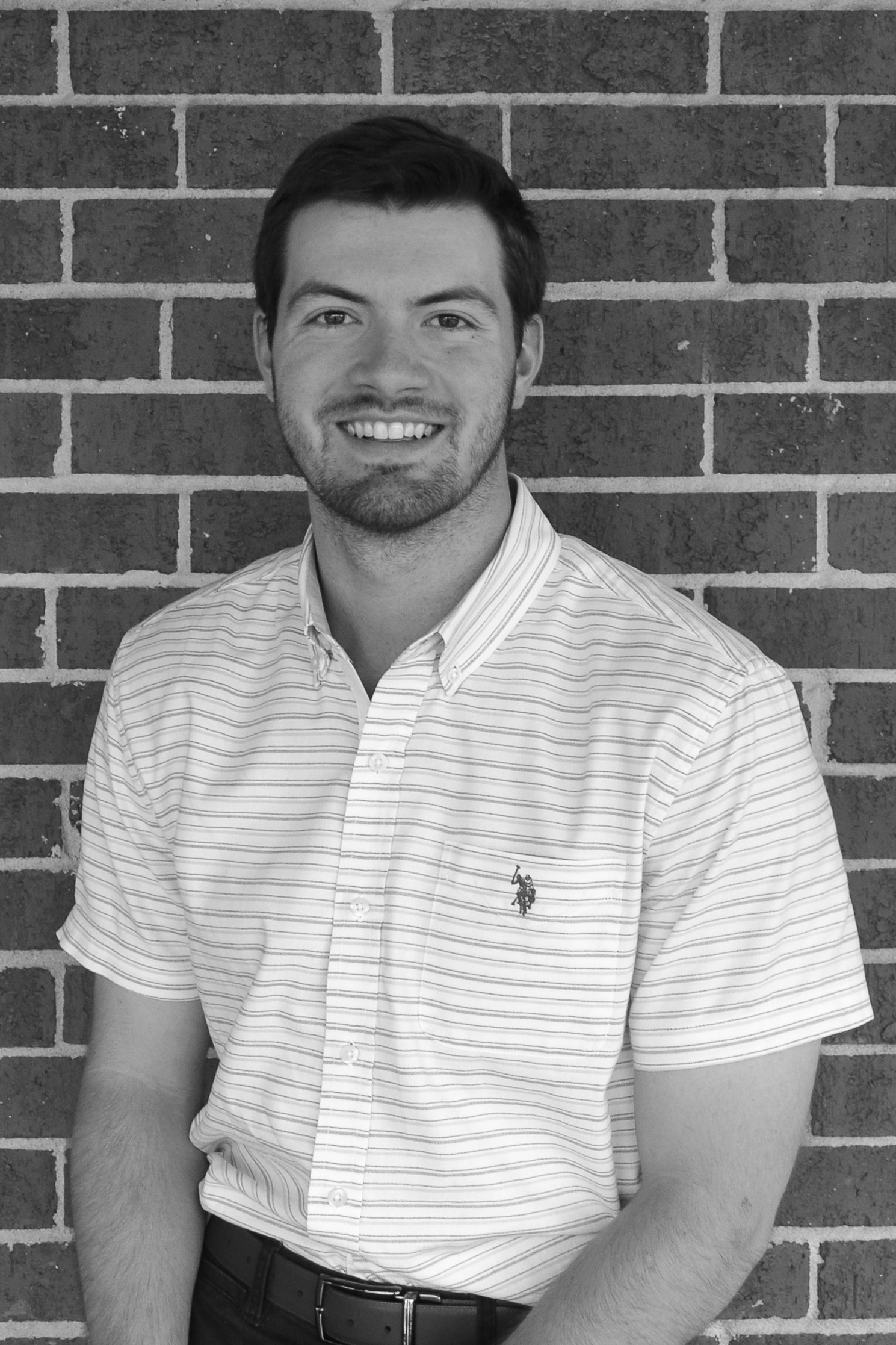 Tristan Bauer, EIT
Associate
Texas A&M University
Bachelor of Science Mechanical Engineering, 2022
Minor in Mathematics
Outside of work, Tristan likes to swim, golf, listen to music, and spend time with his friends and family.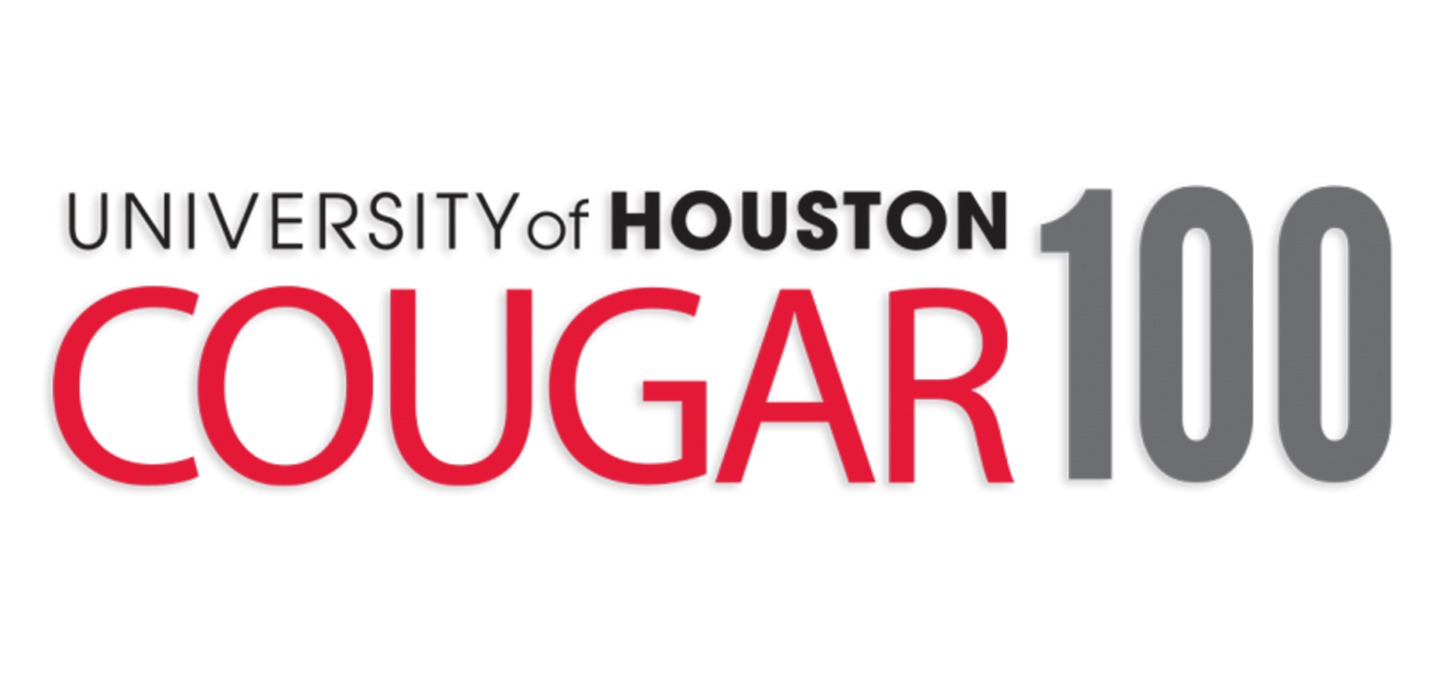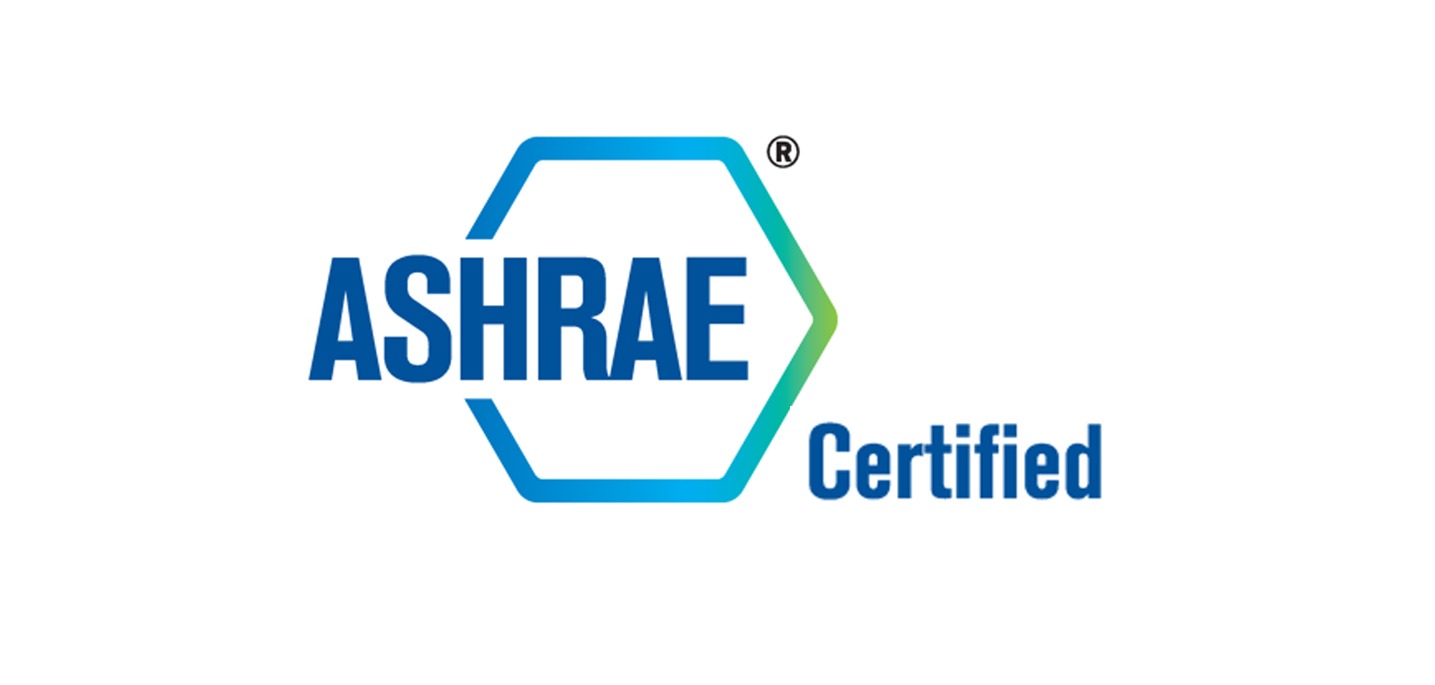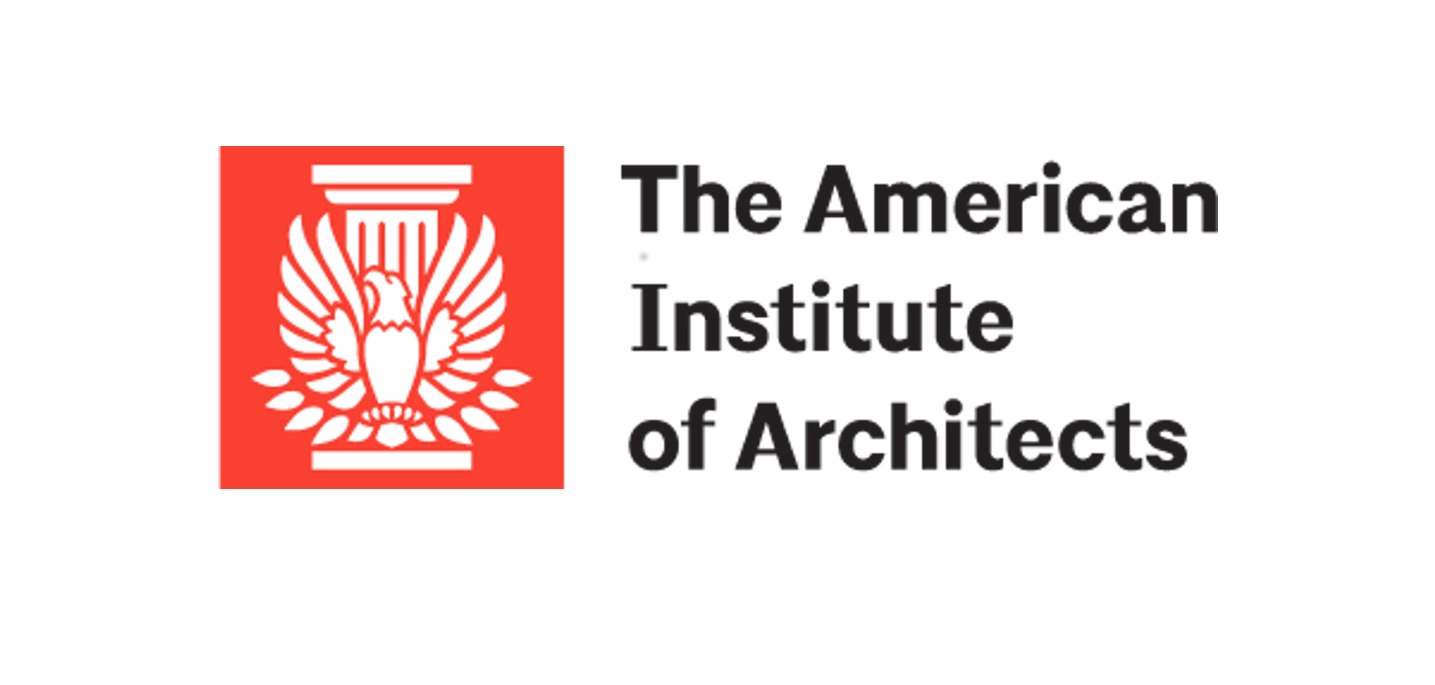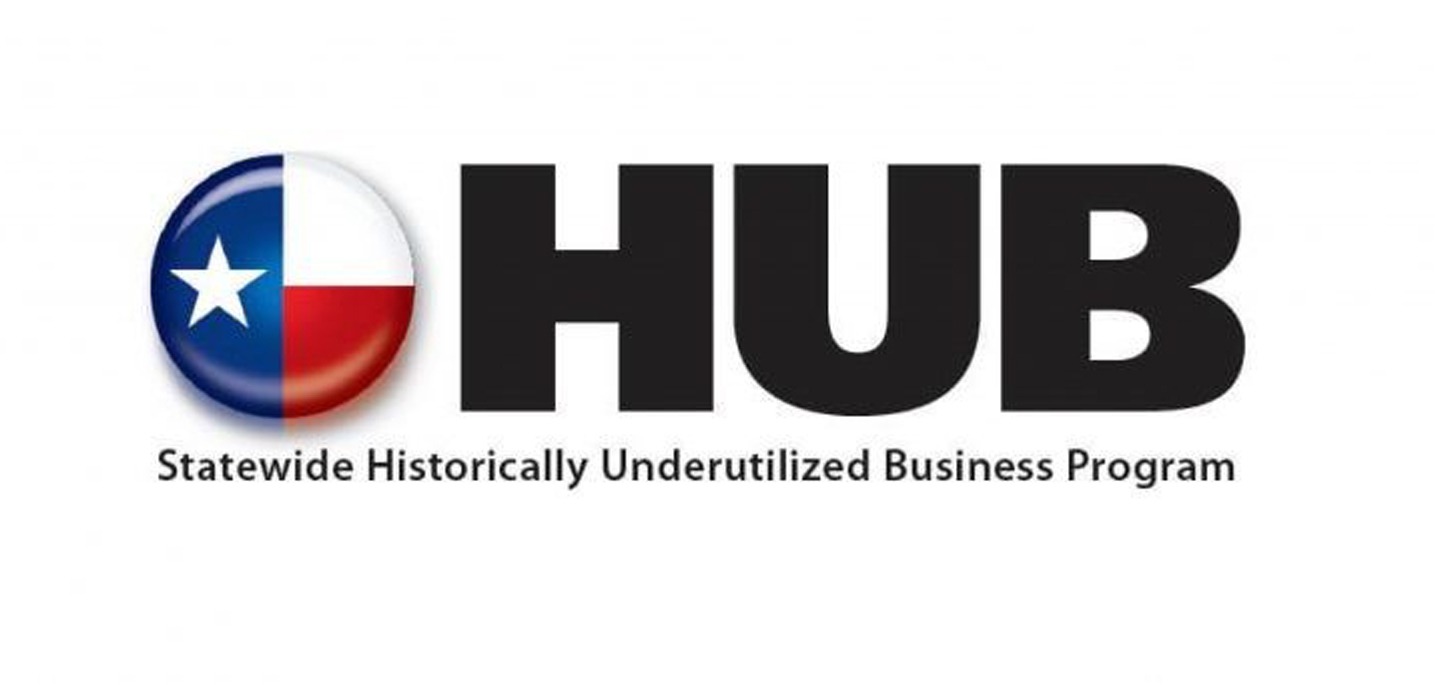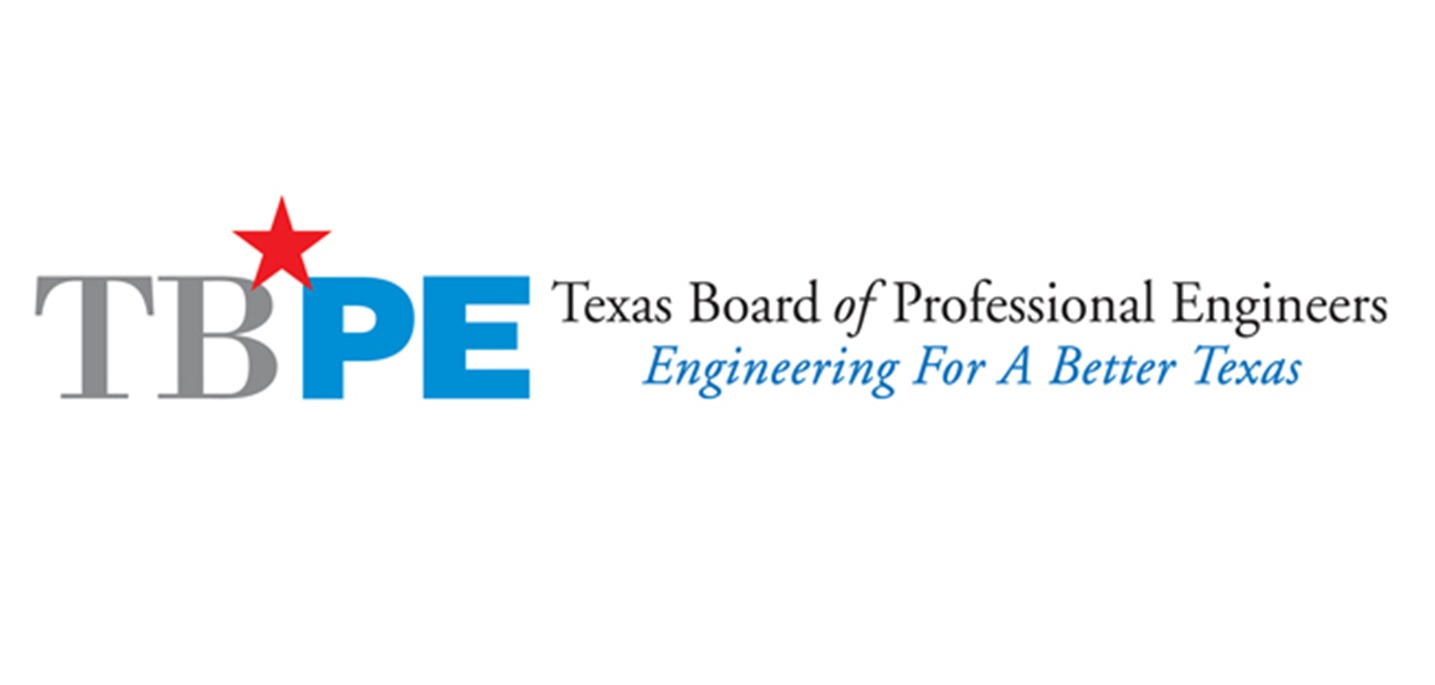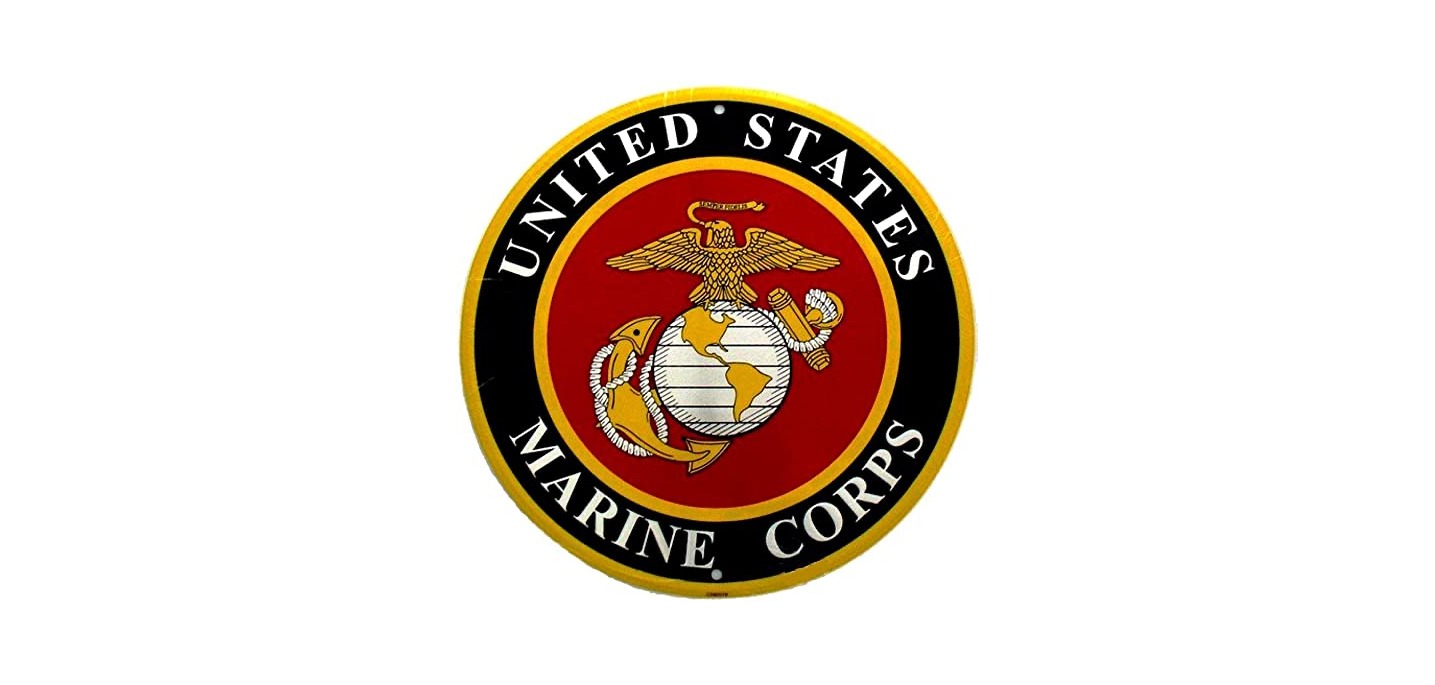 1. Consultation
We meet with you to develop the scope of the project evaluating any site or budget constraints.
2. Research
We perform preliminary code research and discuss any issues that might impact the design and/or budget.
3. Floor Plans
We begin developing and modifying floor plans using 3D modeling software.
4. Documents
Once approved, we transform our design into a detailed set of plans used for permitting and construction.
5. Administration
We answer questions that arise during construction, review submittals, and perform construction site visits with reports. 

Architecture
We provide architectural design services for residential and commercial projects. We work closely with each client and approach a project as those it was our own. We consider design options as well as construction options.

Engineering
We provide mechanical, electrical, and plumbing engineering services for projects of varying scope and size. We engineer each project using best sustainable practices.  We consider first cost as well as operating cost.

Project Management
Maintaining effective and ongoing communication within our team, with our clients, and with other consultants is one of our highest priorities. We plan, adapt, and make decisions for the most cost-effective, visually-appealing, and energy efficient designs.

Construction Administration
We ensure oversight and support throughout the entire project, collaborating with all people involved through site observations and meetings.

Document Management
We help with the filing, modification, and approval process of all necessary documents during the permit process.
Let's work together!
We would love to turn your dream into a reality. Simply fill out this form and we will be in touch within one business day to begin discussing your project.
You can also call us directly at (281) 528-8584 to get started today.