OUR COLLABORATIVE PROCESS
Dream. Design. Develop.
From major construction elements to the smallest of detail, design is all about having choices. We know that can be overwhelming.
At H4 Architects + Engineers, we engage and involve our clients throughout the design process, utilizing 3D modeling technology and VR walkthroughs so each project can be experienced long before breaking ground.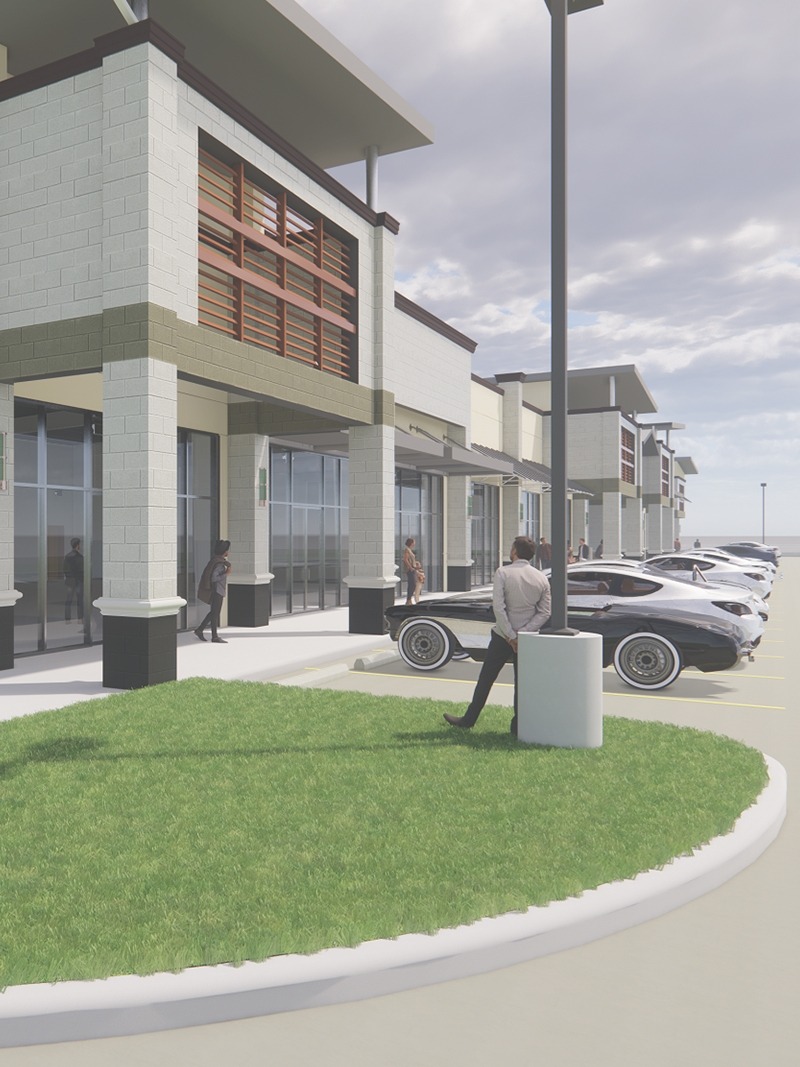 Commercial Design
Restaurants, office buildings, college campuses – we provide architectural services and engineering expertise to clients of all sizes.

Residential Design
From custom homes to renovation projects, we work with clients to plan, engineer, and envision the home of their dreams.

Engineering
We provide mechanical, electrical, and plumbing engineering services for projects of all scopes, always considering sustainability and costs.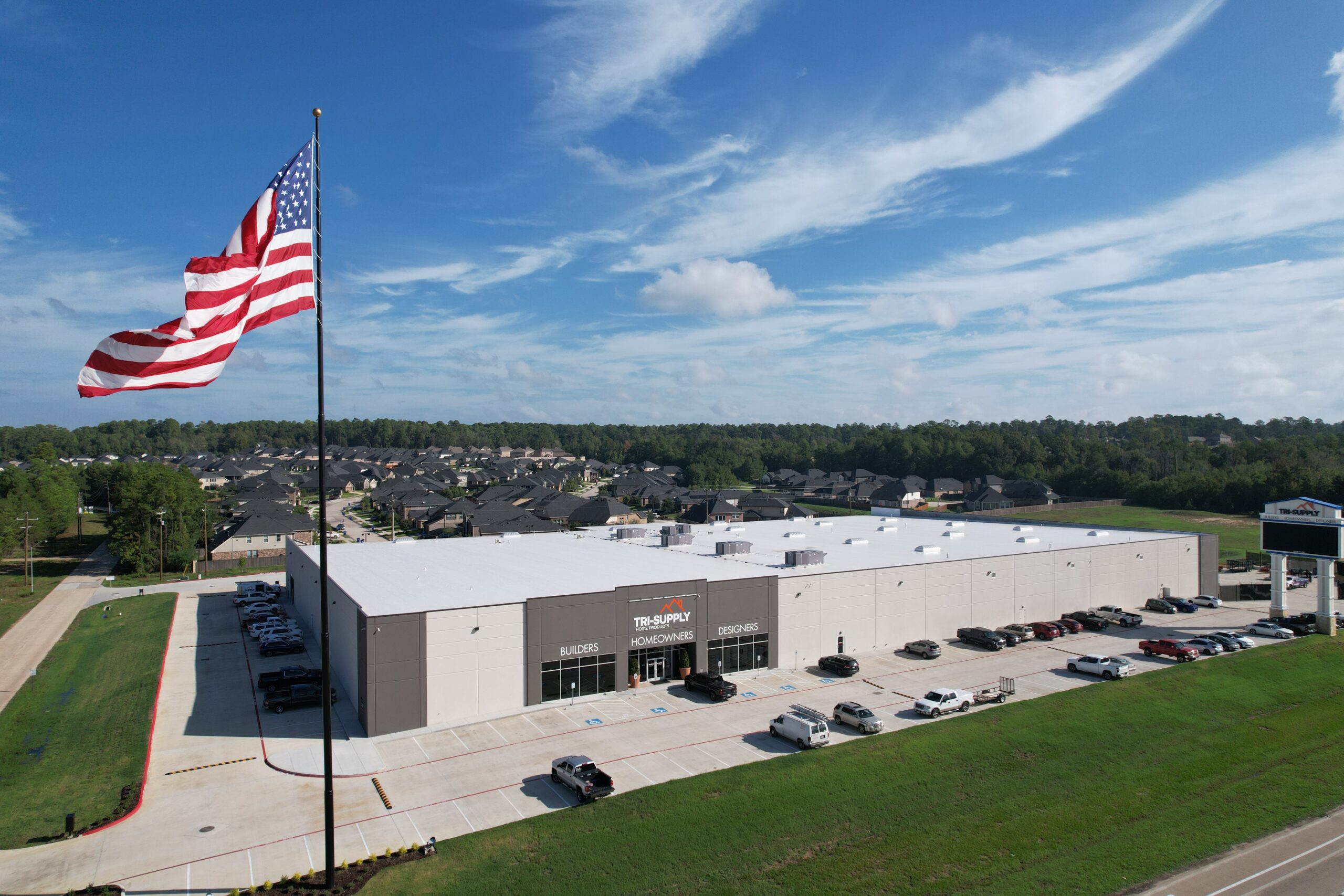 Integrity is foundational. 
The most crucial element of any project is the foundation, the base on which all building happens. It allows or inhibits a successful build. We believe the same is true for how we work with each of our clients, so our foundation is integrity.
This means we will always be considerate, honest, and real when it comes to processes, pricing, challenges, and expectations.
Let's work together!
We would love to turn your dream into a reality. Simply fill out this form and we will be in touch within one business day to begin discussing your project.
You can also call us directly at (281) 528-8584 to get started today.